Minnesota Roofing Services
Local Roofing Contractor Offering Top Rated Installation & Repair!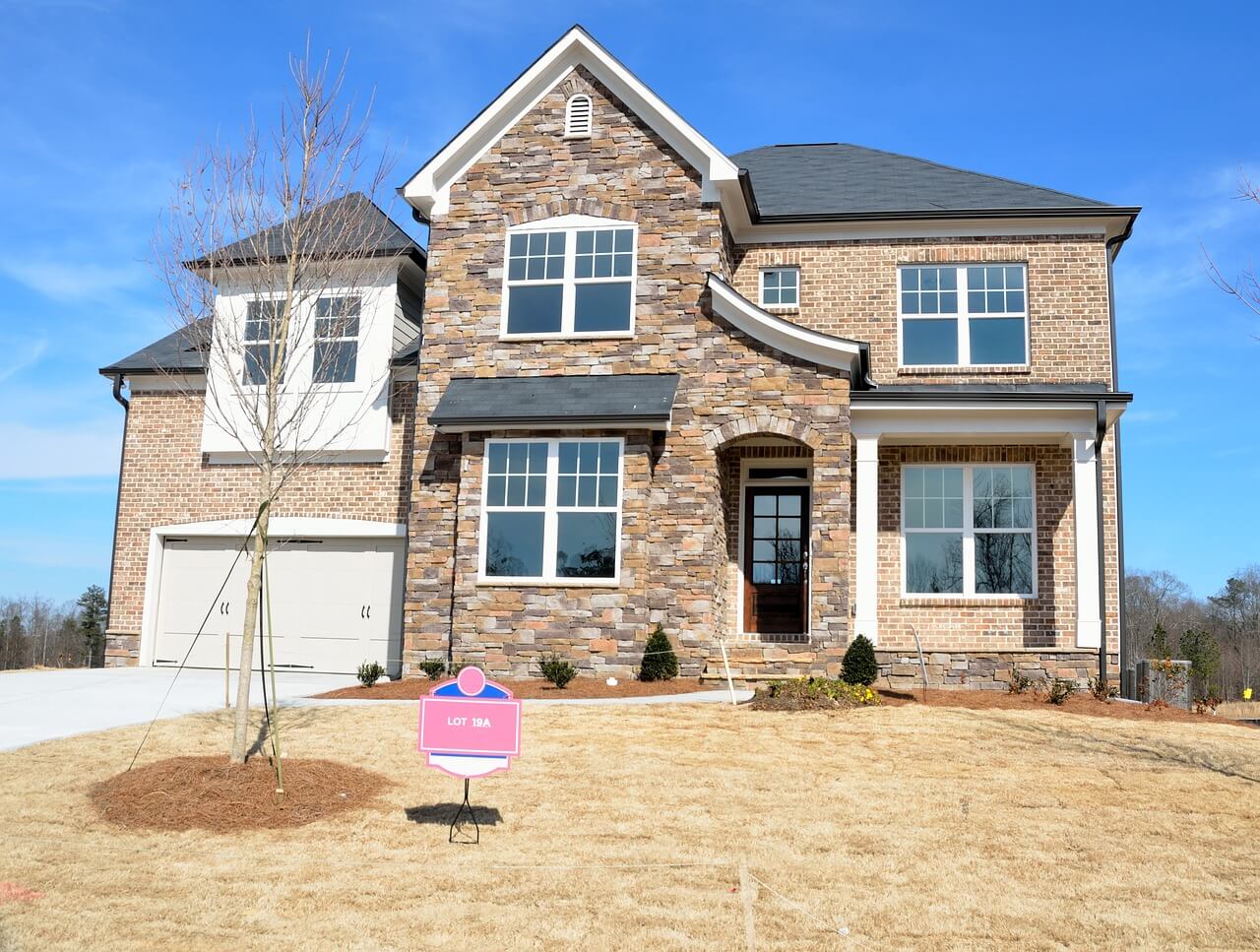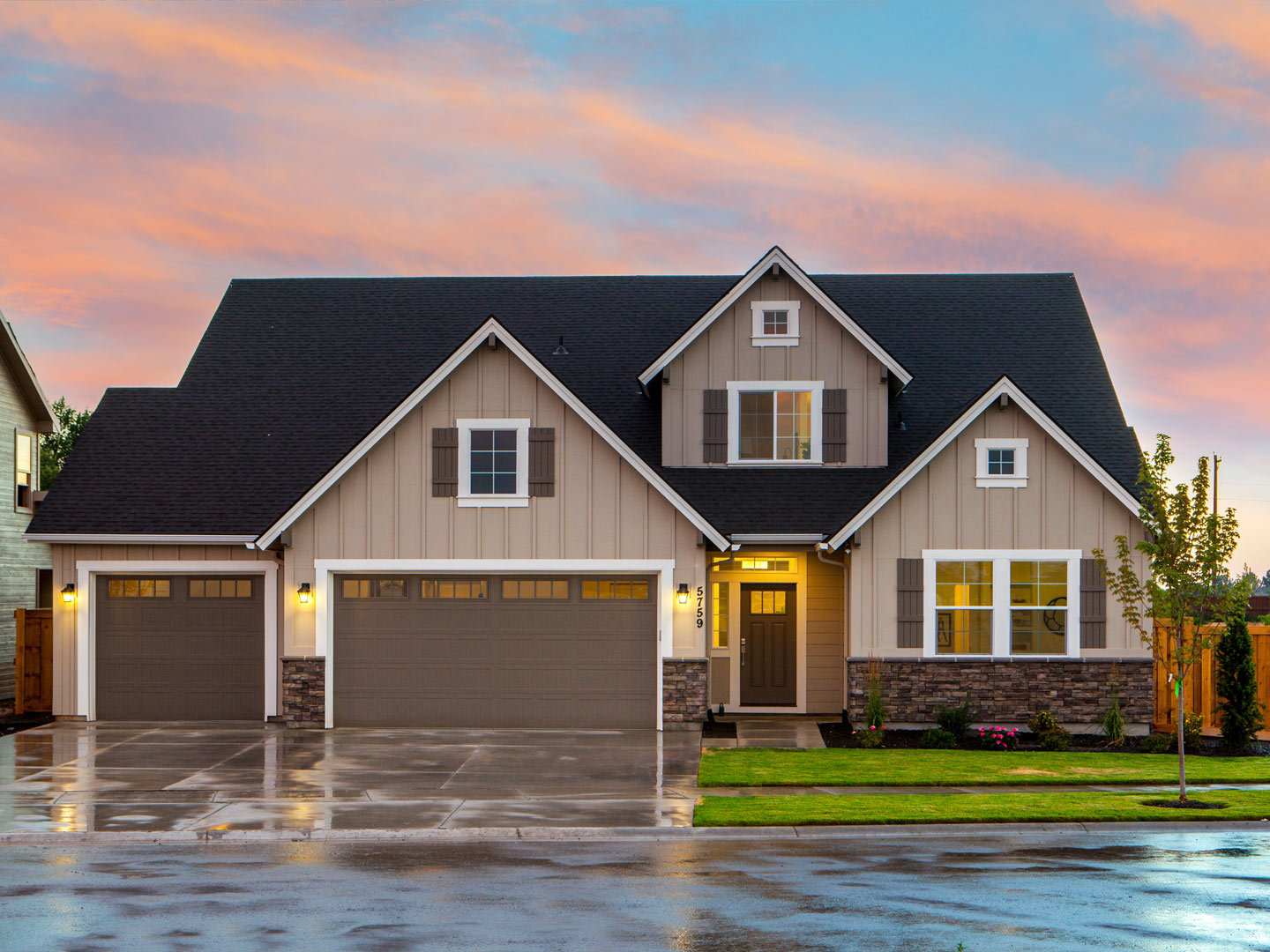 Roofing that fits your budget and project.
We offer realistic rates on superior quality craftsmanship when you depend on us for your roofing needs.
We're the leading experts on roofing in the Twin Cities.
We make the roofing process easier and faster for our Minnesota clients, and we confidently stand by all of our work.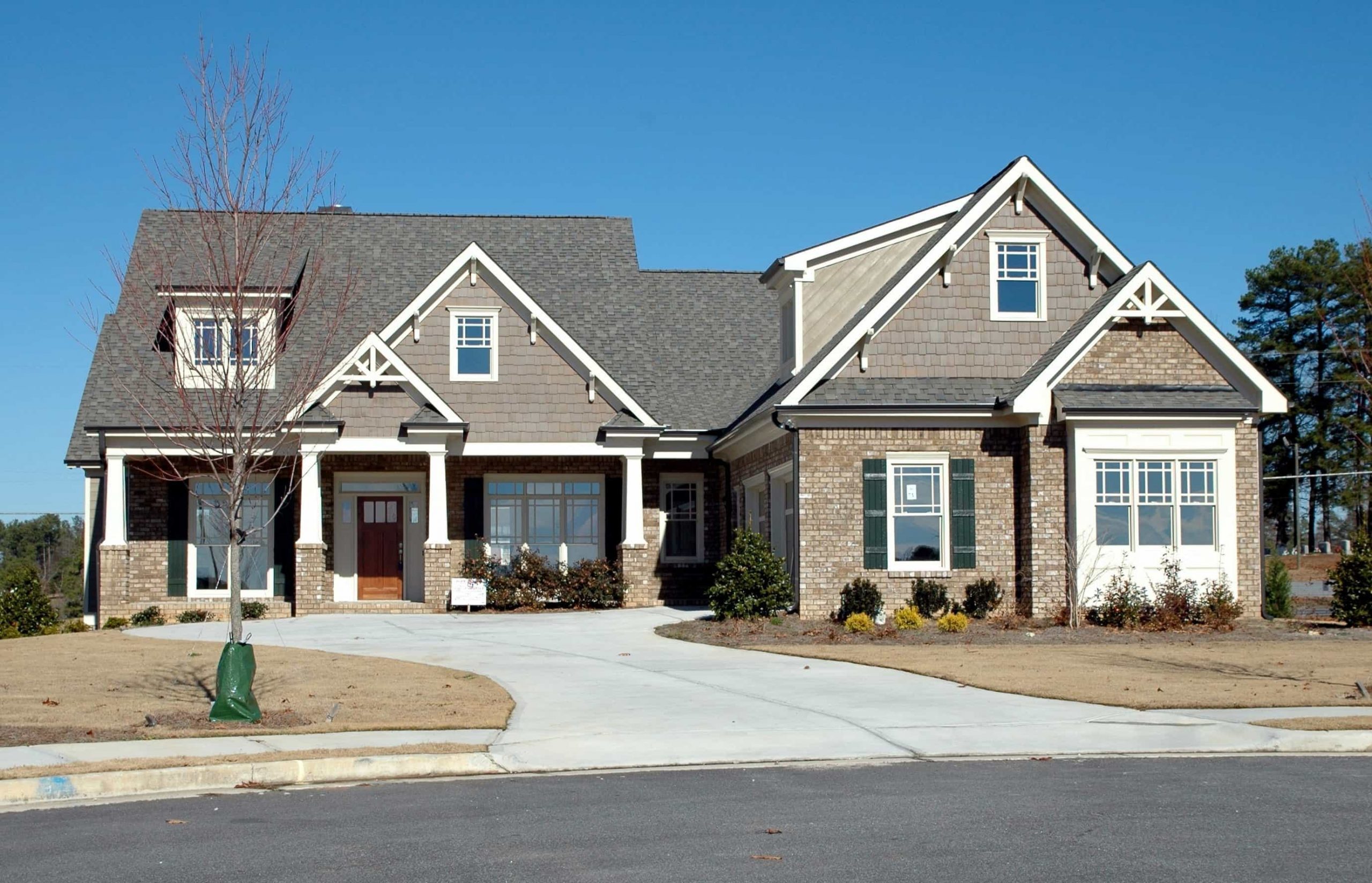 Roofing contractors you can depend on and trust.
Our goal is to create long-term relationships with our clients so they have a roofing contractor they can count on. Contact us to learn more!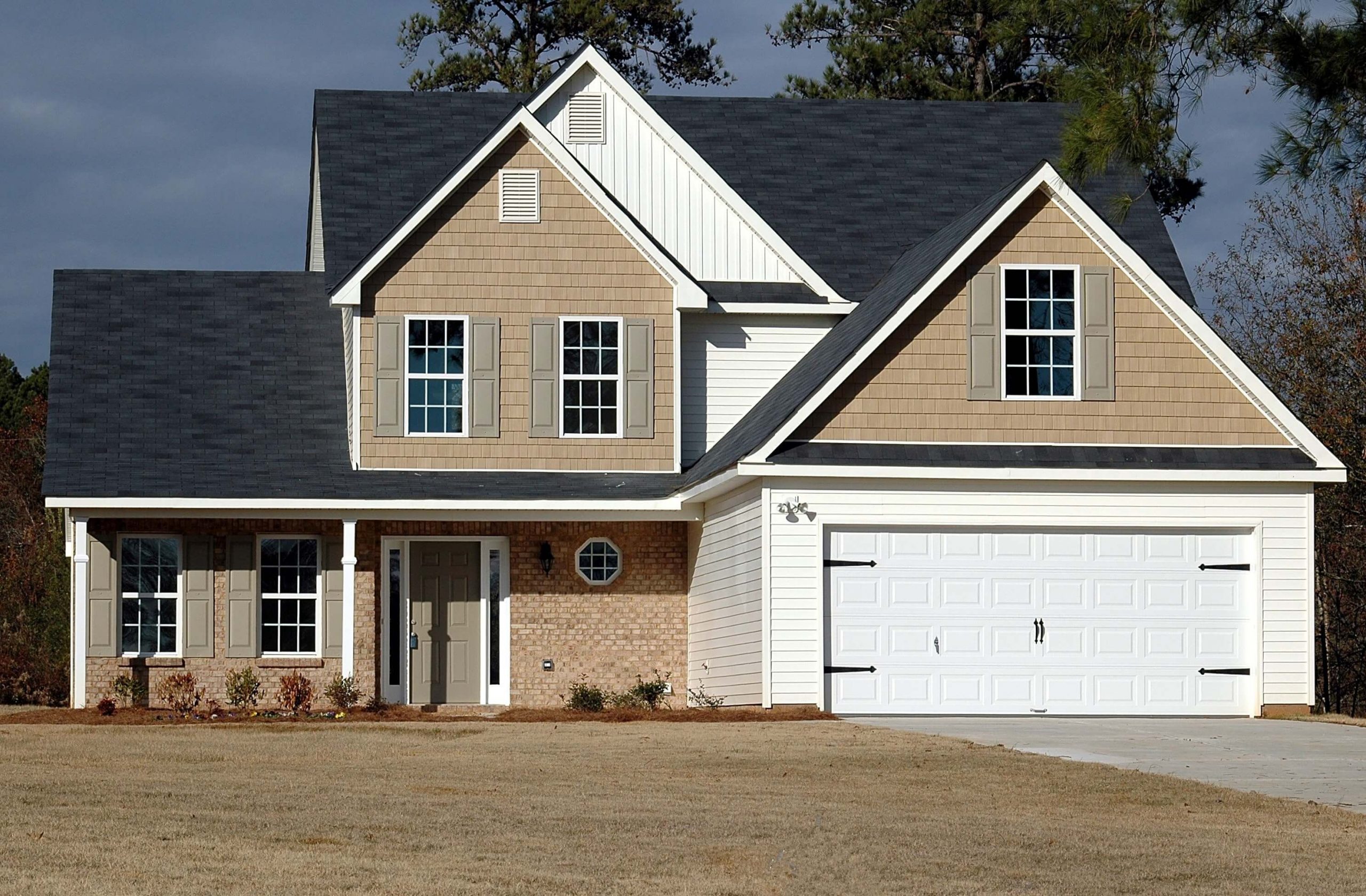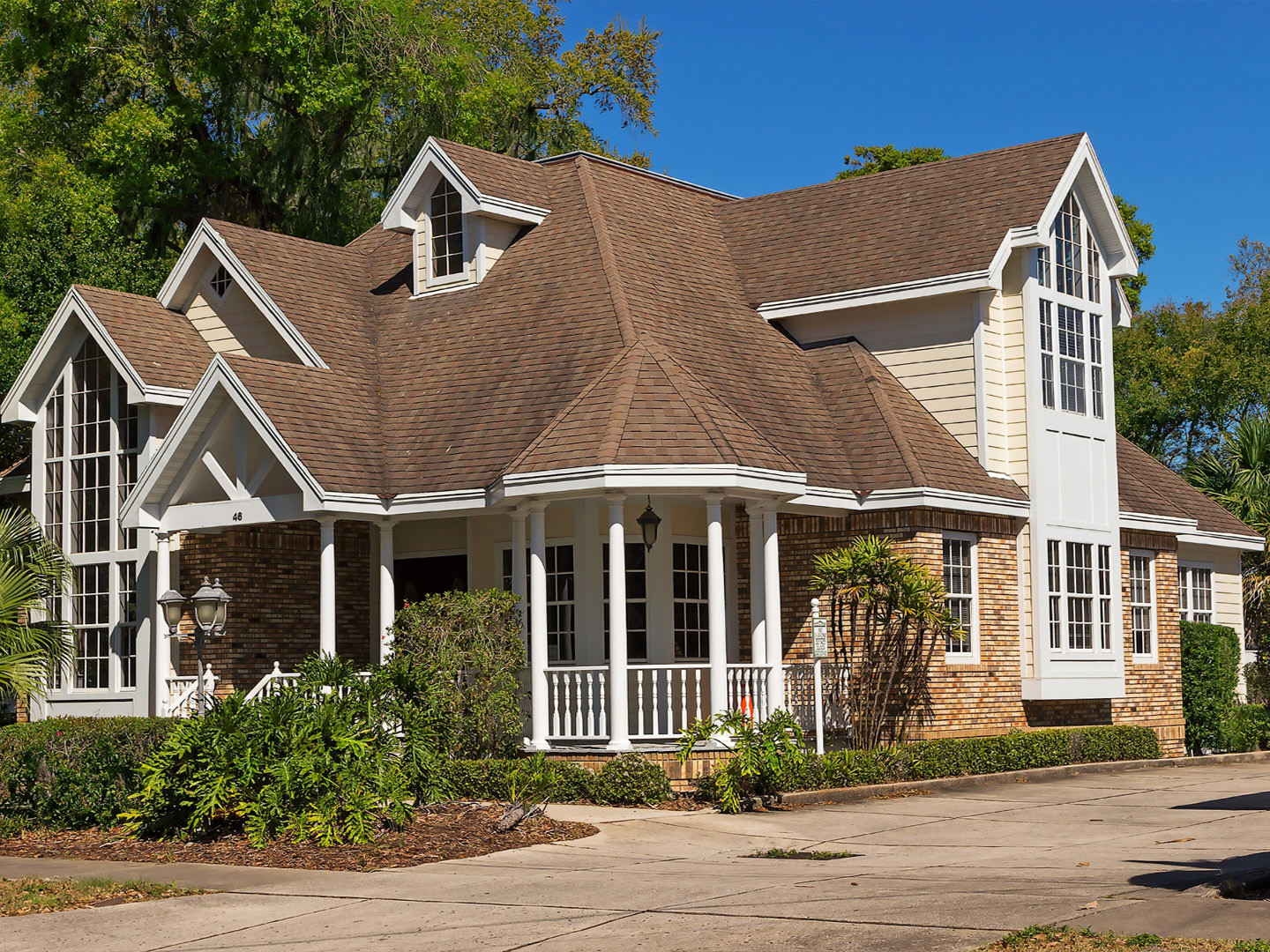 Learn what others have to say about our service!
"It's always nice to work with an incredibly professional crew. Everything from the pricing to the progress was all laid out for me. From other nightmare experiences I've heard about, I can say that MRC is as high quality as you can get."

Dan T.
"The new roof is looking great! I appreciate you keeping me in the loop throughout the project. It puts me at ease as a homeowner."

Robert C.
"My new roof is wonderful! You take that aspect of your home for granted but every time I pull up into the drive I almost jump for joy at how great it looks! We've had a couple big storms as well and I felt it was protected well!"

Pauline E.
A Trusted Name in Minnesota
Whether you are searching for a trusted roofing contractor for your residential home or commercial structure, or you are in need of a completely new roof, Roofing Company of Minnesota is one of the most reputable roofing service providers in the Twin Cities. Licensed and insured, we have expanded through returning clients and referrals from the superior quality of work completed. In addition to roofing, our team offers a range of exterior services to help you modernize your Minneapolis/St. Paul home or building.
Value-Driven Roofing Services
We make the process of installing or repairing your roof hassle-free. Quality craftsmanship and materials, skilled installation and reliability are the things that make Roofing Company of Minnesota the first choice for home and business owners in the Twin Cities. You can rest assured that our experienced and professional roofers will treat your property as if it were our own. Our exterior services include – but are not limited to – residential and commercial roof installation, roof repair, re-roofing, siding, and gutter installation.
Get Started On Your Project!
Your roof offers protection against Minnesota's harsh winter and summer weather. It is also a significant investment for your home or business. As one of the most experienced roofing companies in the Minneapolis/St. Paul area, we believe in getting the job done properly the first time. Our Twin Cities roofing contractors can mage it all with accuracy and professionalism. To learn more or schedule your free consultation, please contact us online or by calling 651-285-2419. We look forward to working with you!